Congrats To Hillary Scott For Welcoming Twin Baby Girls!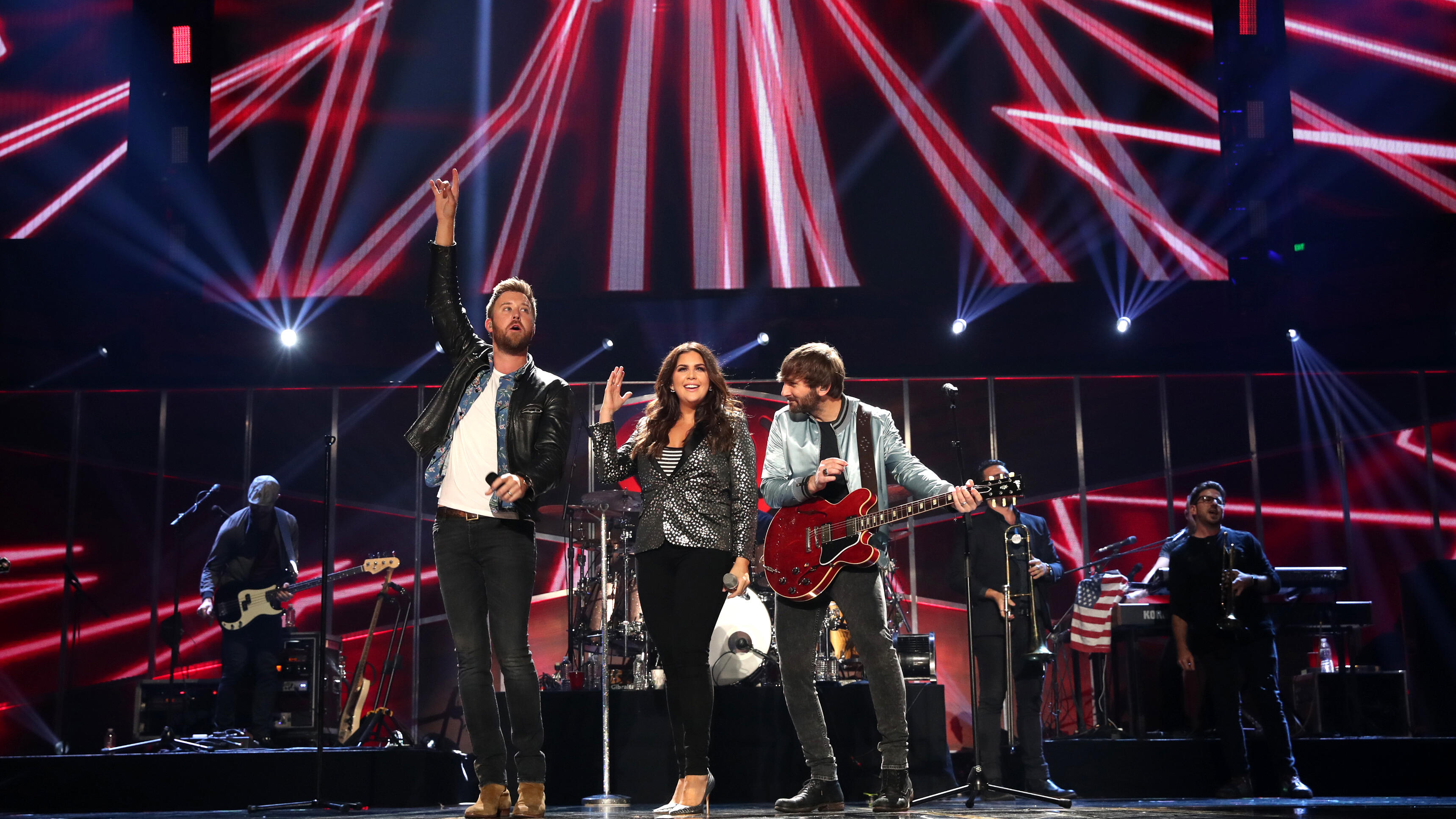 Hillary Scott is a mother of three.
The Lady Antebellum singer and husband Chris Tyrrell welcomed twin girls on Monday (Jan. 29), and she's already gushing about her "little ladies" online.
"Our family is thankful and proud to announce the arrival of our precious baby girls. They were born in the early hours of January 29th, 2018 and we can't wait to share more about them in the days to come. Thank you to everyone who prayed and prayed for these little ladies, and thank you Lord for healthy babies. #twins," Hillary captioned a photo of baby hats with "A" and "B" inscribed on them.
The twins, whose names have not yet been revealed, join 4-year-old big sister Eisele Kaye and fur siblings Hobbs and Baker, the couple's two goldendoodles.
Hillary teased the names of the new additions three weeks ago on Instagram story, posting a photo of three "bestie" sweaters with an "E," "B" and another "E" written above them. Most assume the first "E" represents "Eisele," while the another letters indicate the first initials of the twins. The arrival of the Scott twins comes just one day after Hillary's Lady A bandmates Charles Kelley and Dave Haywood attended the 60th Grammy Awards, where they carried around a cardboard cutout of an absent Hillary.