Did You Know That 'Pawternity' Leave Is A Real Thing?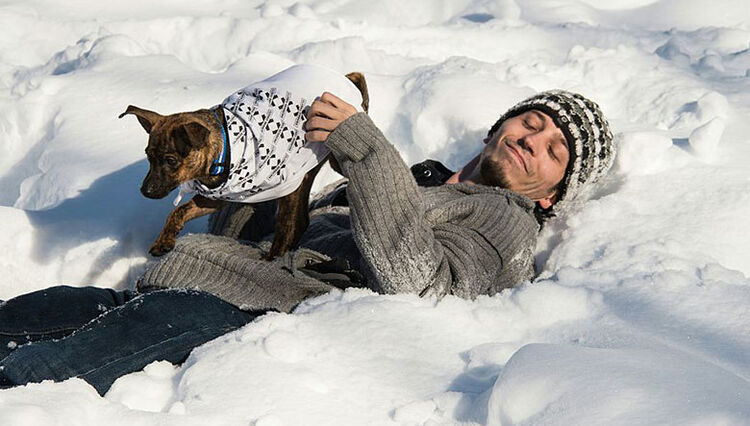 Getting a new pet is a lot of work.
Whether it's a puppy who needs to be trained and housebroken or an older dog or cat who needs to get acclimated to his/her new home and family, the attention required of pet owners during those first few days or weeks with their new animal is a barrier that prevents many animal-lovers from adopting a pet.
There's a mountain of scientific evidence that suggests owning a pet is good for one's physical, mental and emotional well-being. So companies offering incentives for employees to adopt animals actually makes good sense if they're interested in cultivating a healthy, well-rounded workforce.
Research from Petplan found that 5 percent of pet owners reported being offered some amount of paid leave to welcome a pet into their household.
While 'pawternity' leave is far from the norm, there are a few companies who've begun offering such perks for pet owners, reports Business Insider.
Mars Petcare was one of the first companies to offer 'pawternity' leave, reportedly giving employees 10 hours of paid time off to bond with their new pet.
Ten hours might not seem like all that much, but after the leave period, employees can bring their animals to the office!
Data platform provider mParticle offers its employees two weeks of paid leave if an employee adopts a rescue dog.
UK tech company, BitSol, offers a full week of paid leave for employees who get new pets.
Scottish brewery BrewDog claims on its website that its goal is to be "the best company to work for, ever." As such, it allows employees a week of paid leave to spend time with new pets.
So who out there is thinking about changing careers?
Photo: Getty Images