Lauren Alaina Reveals Embarrassing Valentine's Day Story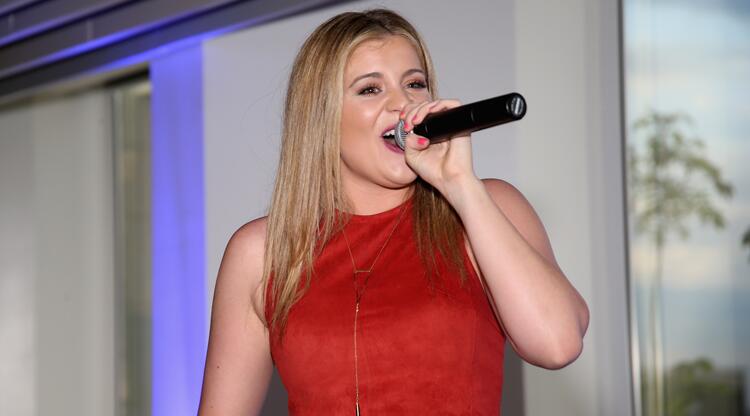 If you think you've experienced a bad Valentine's Day, just wait until you hear about Lauren Alaina's disastrous first Valentine's Day with her boyfriend.
Lauren and her boyfriend have been together for four years, but if they'd based their relationship on their first Valentine's Day, they wouldn't have lasted very long. They'd been dating for just a few months, and Lauren wanted to be cute by making her boyfriend a home-cooked meal. Unfortunately, the night didn't exactly go as planned.
"I had just moved into my first apartment. And I didn't grow up with a disposal, so I didn't really understand how that works, and I put potato peels in it, like an entire bag of potato peels… And then the sink started overflowing because I was also boiling potatoes behind me, and I forgot I had the water on. It was a disaster."
Lauren says she always throws her potato peels in the trash can now.
Photo: Getty Images

Nick
Want to know more about Nick? Get his official bio, social pages & articles on 96.9 The Bull!
Read more