Cole Swindell Performs 'Purple Rain' With Lauren Alaina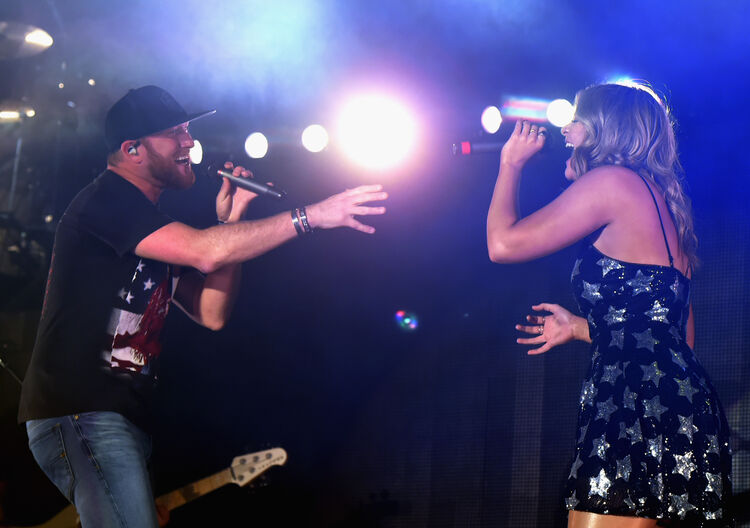 Night 1 of Country Thunder is in the books and it was a great one! Performances included Cole Swindell, Lauren Alaina, David Fanning, up & comer Lucy Voll and many more!
Cole Swindell rocked opening night of Country Thunder with his biggest hits including "Chillin' It," "You Should be Here," "Ain't Worth the Whiskey," "Middle of a Memory," and more!
Cole even brought out Lauren Alaina to perform "Middle of a Memory," and Prince's "Purple Rain." He also performed Tim McGraw's "I Like It, I Love It" and Ed Sheeran's "Shape of You."
To say Cole Swindell was incredible is a complete understatement! Did you enjoy the show? Tag us in your photos and make sure to use the hashtag #CT